Paddle Boarding or Kayaking
To heighten the adventure on your voyage, why not take a kayak or paddle tour? Choose a guided excursion, or set out on your own.
Our specialized partners are available to meet your needs.
In partnership with "Glisse pour tous," "Active road," and "Rascasse kayak."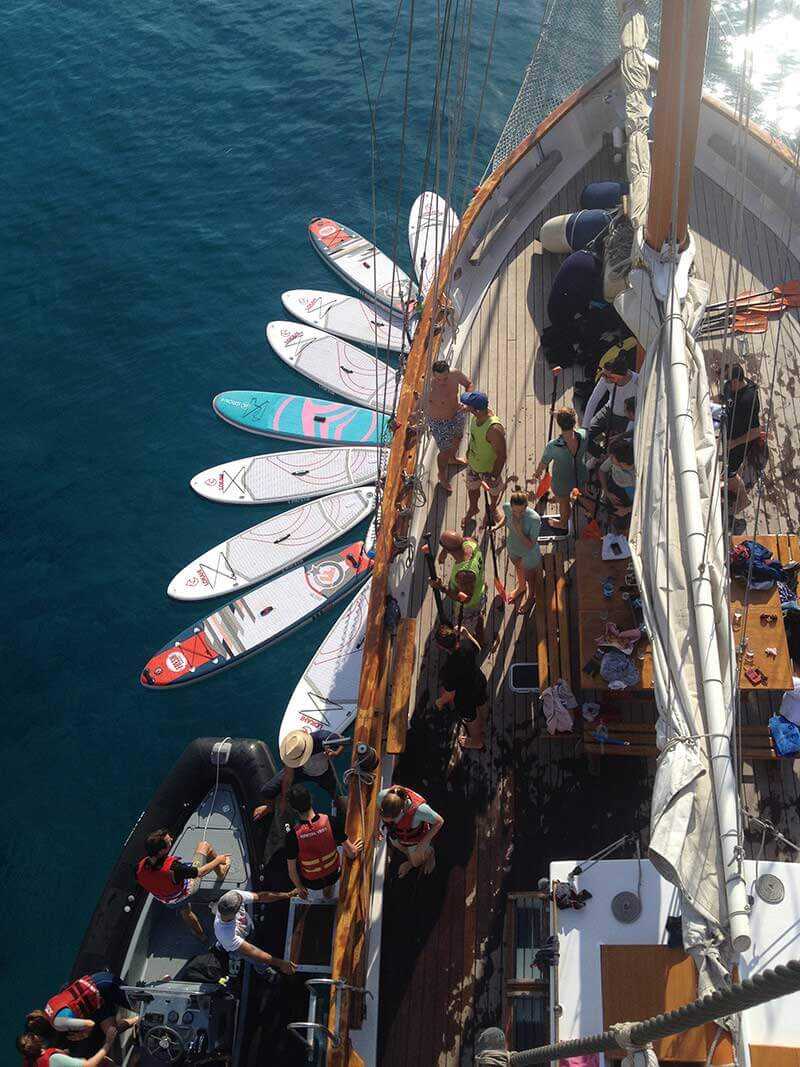 Motorized nautical activities
Have a blast tubing or water skiing! In the Bay of Marseille and around the Frioul islands, you can enjoy those sports while being respectful of the environment, protected species, and yatchmen.
Excursions with a Naturalist Guide
Disembark on the Frioul archipelago in search of rare species, guided by a naturalist from "ECOBALADE*".
* ECOBALADE's website offers an application to download for the recognition of species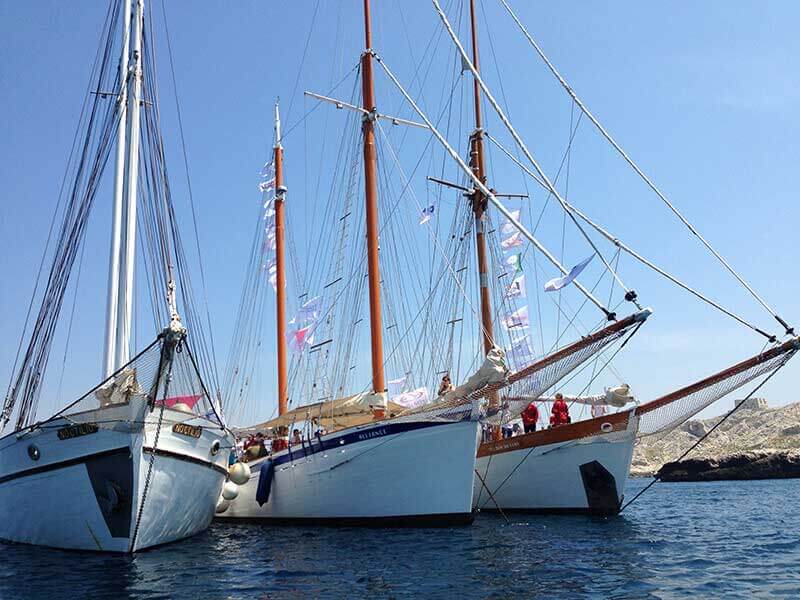 Sailing tour of Marseille with a guide: discover Marseille's history, monuments, and historical figures on a sailing tour guided by an expert eager to share his love for this unique heritage.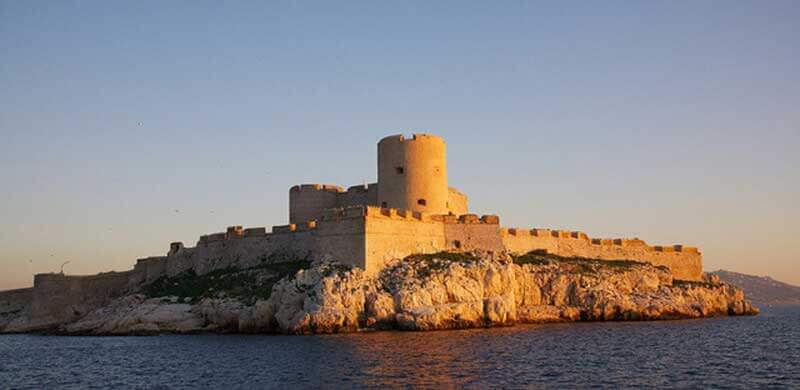 Choose Alliance as your headquarters to discover the beauty of Marseille and the Calanques National Park's seabed. The shipwrecks and ever-flourishing plant and animal life will surprise you, just as they did Captain Cousteau in his day.
Imagine your perfect day:
– Sail to Riou Island for a beautiful anchorage. Get ready for an amazing Big Blue-like setting!
– One of our partners will guide you for a safe and supervised dive.
– After the dive, we will meet on Alliance for an aperitif and a meal served by the crew.
– Tranquil return trip to the city in under two hours of sailing.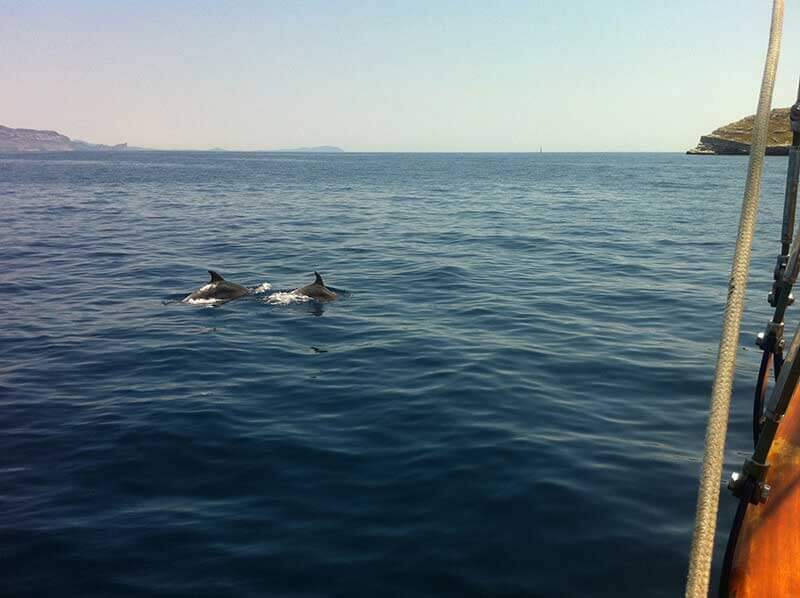 To make your party on board a success, use the services of a DJ or a band.