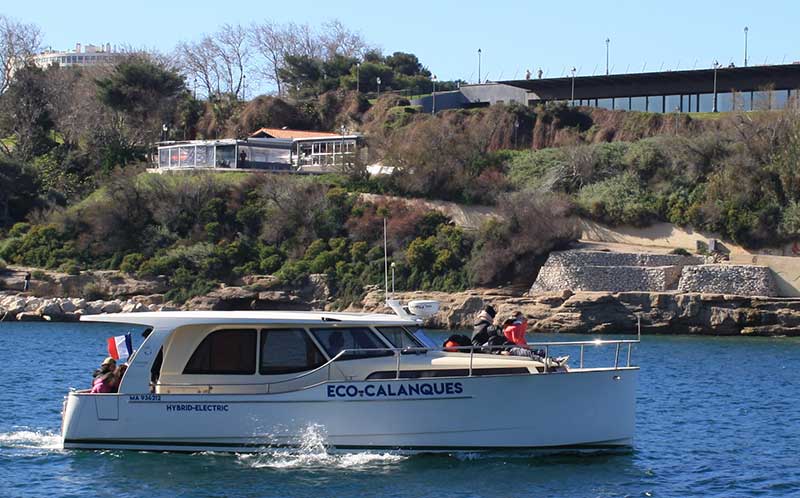 Visit the Calanques National Parc from the Vieux-Port of Marseilles on board a hybrid electric boat.This eco-trawler with low environmental impact appeared to us like the ideal ship to explore the National Park of Les Calanques in small groups. While minimizing its energy consumption you will enjoy a very confortable boat ride thanks to its modern and smart design.10 meters long and 3,50 meters wide, Eco-Calanques is powered by a hybrid engine. Its roof is covered with 6 solar panels to insure an electric drive.This very modern technology allow us to reach the Calanques in total quietness.This smooth sailing, respecting the environment, allows passengers to enjoy the observation of the local sea life and well preserved scenery.
Excursion en petit comité dans les calanques
Avec sa capacité d'accueil de 11 personnes, découvrez le cœur du Parc national des Calanques en petit nombre à bord de notre semi-rigide de dernière génération.
Alliant confort et dynamisme, ce bateau tout équipé (bains de soleil, douchette, frigo, musique) vous permettra de rejoindre nos belles calanques en peu de temps. Avec son moteur de dernière génération, il permet de réaliser des déplacements rapides à plus de 20 nœuds tout en limitant ses émissions.
Pour nos prestations de privatisation, merci de nous contacter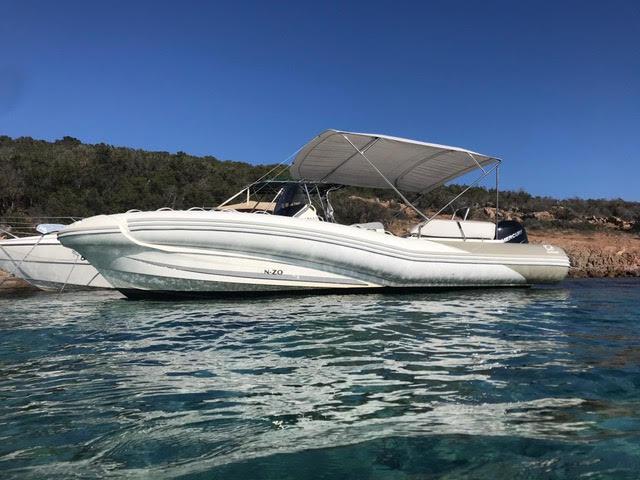 Paddle Boarding or Kayaking
To heighten the adventure on your voyage, why not take a kayak or paddle tour? Choose a guided excursion, or set out on your own.
Our specialized partners are available to meet your needs.
In partnership with "Glisse pour tous," "Active road," and "Rascasse kayak."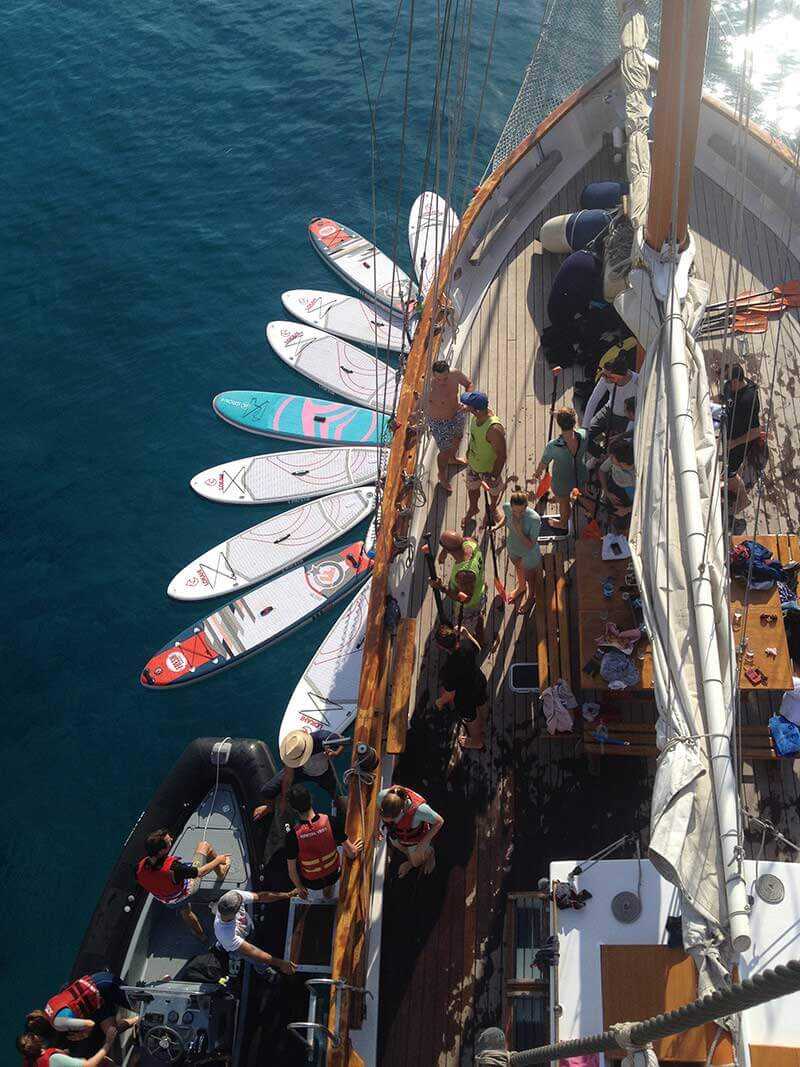 Motorized nautical activities
Have a blast tubing or water skiing! In the Bay of Marseille and around the Frioul islands, you can enjoy those sports while being respectful of the environment, protected species, and yatchmen.
Excursions with a Naturalist Guide
Disembark on the Frioul archipelago in search of rare species, guided by a naturalist from "ECOBALADE*".
* ECOBALADE's website offers an application to download for the recognition of species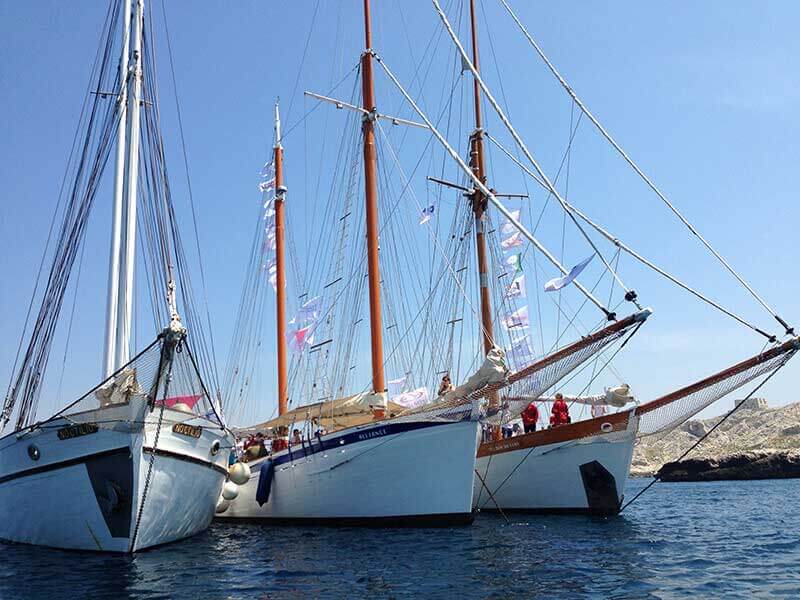 Sailing tour of Marseille with a guide: discover Marseille's history, monuments, and historical figures on a sailing tour guided by an expert eager to share his love for this unique heritage.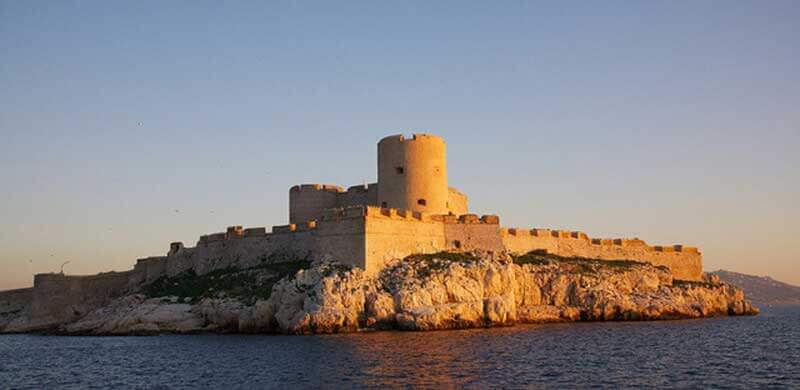 Choose Alliance as your headquarters to discover the beauty of Marseille and the Calanques National Park's seabed. The shipwrecks and ever-flourishing plant and animal life will surprise you, just as they did Captain Cousteau in his day.
Imagine your perfect day:
– Sail to Riou Island for a beautiful anchorage. Get ready for an amazing Big Blue-like setting!
– One of our partners will guide you for a safe and supervised dive.
– After the dive, we will meet on Alliance for an aperitif and a meal served by the crew.
– Tranquil return trip to the city in under two hours of sailing.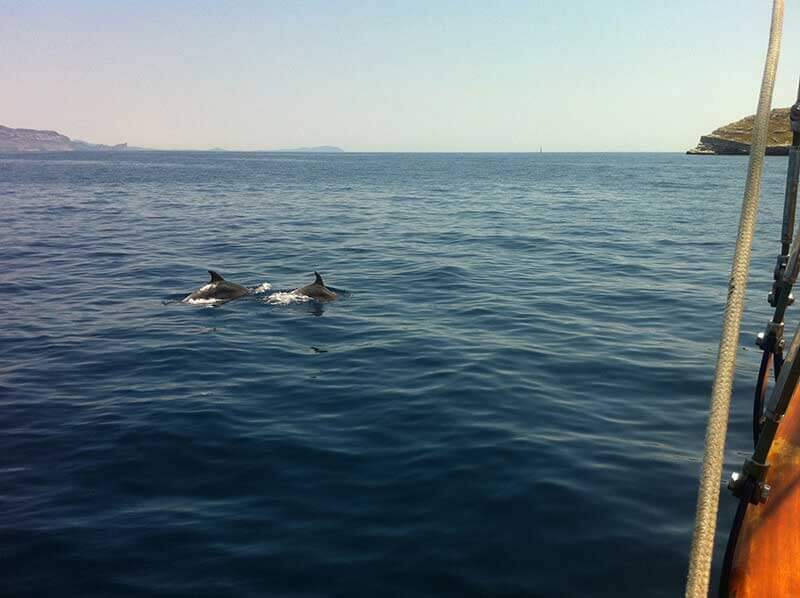 To make your party on board a success, use the services of a DJ or a band.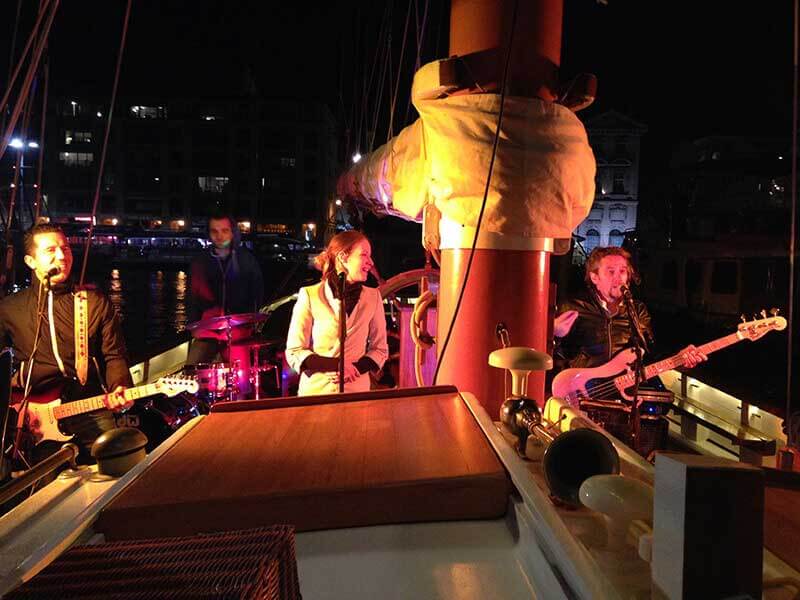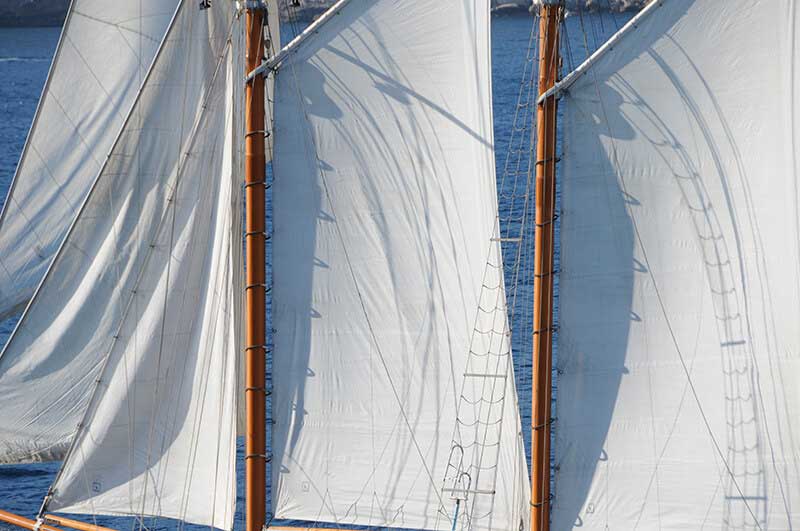 Prise de recul sur sa vie
Envie de profiter du large pour prendre du recul sur votre vie?
Y voir plus clair sur un projet particulier ou sur toutes vos activités, changer de travail, retrouver son énergie, faire un point sur son couple, ou ce qui vous tient à coeur en ce moment?
Vous aurez pour vous accompagner dans votre cheminement intérieur Fanny Walter, Flow booster, conférencière sur le flow – cet élan de vie, et coach professionnel pour amener davantage de sens à sa vie et se reconnecter à son intuition. Pour cela, vous serez inspirez par le cadre de la nature, la magie des Calanques.
Prix pour la prestation à bord lors d'une sortie "Journée voile au coeur des Calanques"
– 200 € pour 1 pers en individuel (plus le prix de la place à bord)
– 300 € pour un couple 
(plus le prix des places à bord) 
– 100€ de base plus 100 €/pers, groupe de 3 à 8 pers 
(plus le prix des places à bord)  
– Entreprise ou entrepreneur, devis sur mesure